Supporting Individuals & Families
Over 47 million people across the nation are experiencing a diagnosable mental, behavioral, or emotional disorder; millions more are experiencing severe yet undiagnosed distress resulting from mental health challenges.
Since 1973, The Santé Group has provided experienced and compassionate behavioral health crisis response and outpatient treatment and recovery services to families and individuals across their lifespan, including dedicated services to support seniors in their golden years. Our core values, together with the belief that recovery is always possible and hope is always present, propel our team to ensure no one - regardless of background or life situation - feels alone in their time of need.
Our Differences Make Us Stronger.
Treat People Well.
Do The Right Thing.
Have A Little Fun.
Local Government
---
Jail Systems
Social Services
Justice Systems
Health Departments

Substance Use Providers
Local Behavioral Health Authorities

Court Service Agencies
Education
---
Universities
Community Colleges
Public & Private Schools
Primary, Secondary, Postsecondary Education
Healthcare Systems
---
Hospitals
Emergency Rooms
Outpatient Centers
Behavioral Health Providers
First Responders
---
EMS
Law Enforcement
Fire & 911 Dispatch
Supporting Communities
The Santé Group is committed to supporting communities throughout 13 counties in two states. Our dedicated team of clinicians, therapists, and peers provide behavioral health emergency response and intervention relief to corporations, small businesses, and group homes, among others, facing a crisis, natural disaster, or trauma. Together with our partners, we are dedicated to providing immediate support as well as education surrounding available resources, services, and assistance to the people and businesses within the communities we are privileged to serve.
Businesses
Group Homes
Residential Housing
Community Centers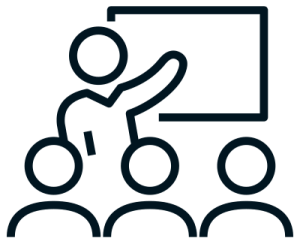 Peer Community Centers